Moondance Music Sydney
Moondance has been performing live music in Sydney and NSW since 1998. We are passionate about music. That's why we're full time musicians, engaged in performance, recording, composition and music education.
We have played at festivals and concerts, in clubs and pubs, for private parties and weddings, corporate and tourism events and more.
We have a wealth of knowledge earned through performing and teaching in the classical, folk, jazz, rock, and blues scenes. Our passion for music and respect for different styles are key elements of the Moondance sound.
We work closely with our clients and listen to your wishes to provide the best music for your special occasion.
Meet the Band
Our band members are all accomplished musicians in their own right with a wealth of musical experience and an engaging performance style. We can also call on a number of fine musicians to expand the band as needed, for example by adding live bass and drums, or a backing singer. All our musicians are experienced players who perform regularly with Moondance.
Paul Burjan plays saxophone and flute. He is a classically trained musician who has been playing and teaching for over 30 years. Paul has led groups in various styles, including classical, jazz, rock, blues and folk, and has backed local and overseas artists. Paul is alsoan accomplished sound engineer who provides live sound production for Moondance.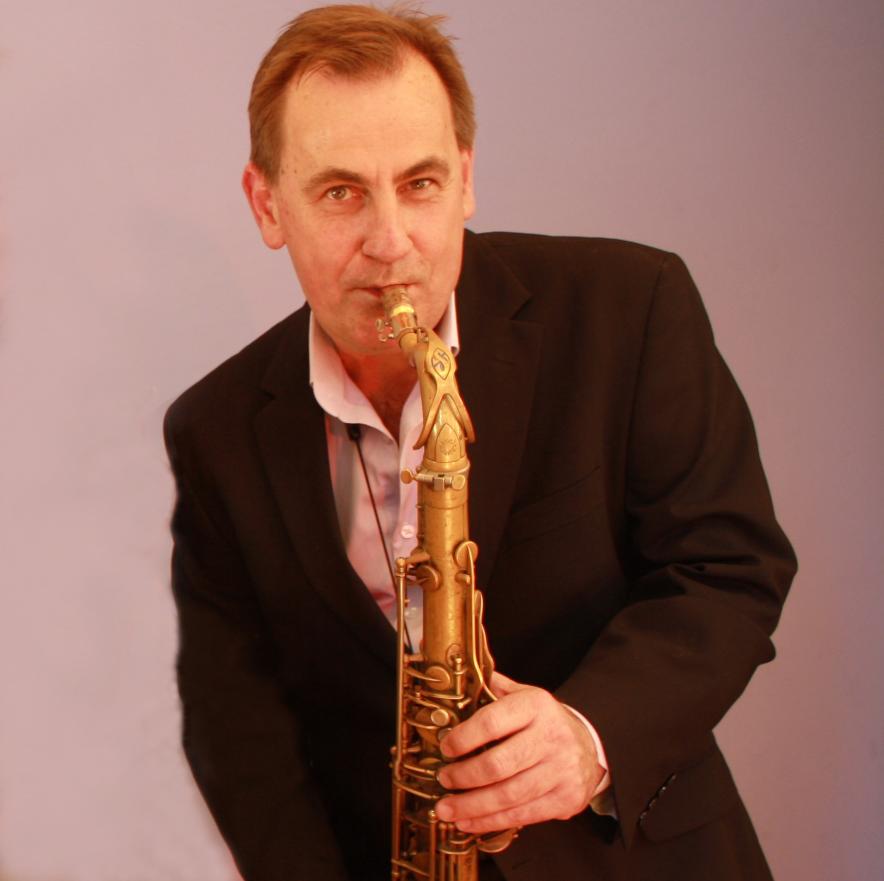 Justin McCoy has a wealth of musical experience, having toured with many bands in both Australia and the UK. His melodic and rhythmic guitar playing is the perfect complement to Kathy and Paul's virtuosity. Justin's repertoire of classic hits ranges from the Beatles and Pink Floyd, to Ed Sheerin and George Ezra, earning him the title of the Human Jukebox.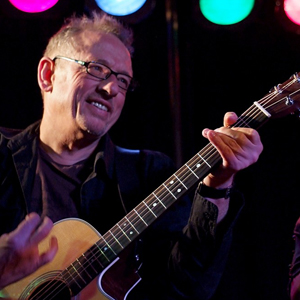 John Blenkhorn is one of Sydney's finest jazz guitarists. He has performed and recorded with many well-known jazz bands in Australia and overseas. John is inspired by the tradition of great jazz guitarists like Herb Ellis, Joe Pass and Wes Montgomery and the gypsy jazz style of Django Reinhardt. This passion and depth of knowledge can be heard in John's playing style.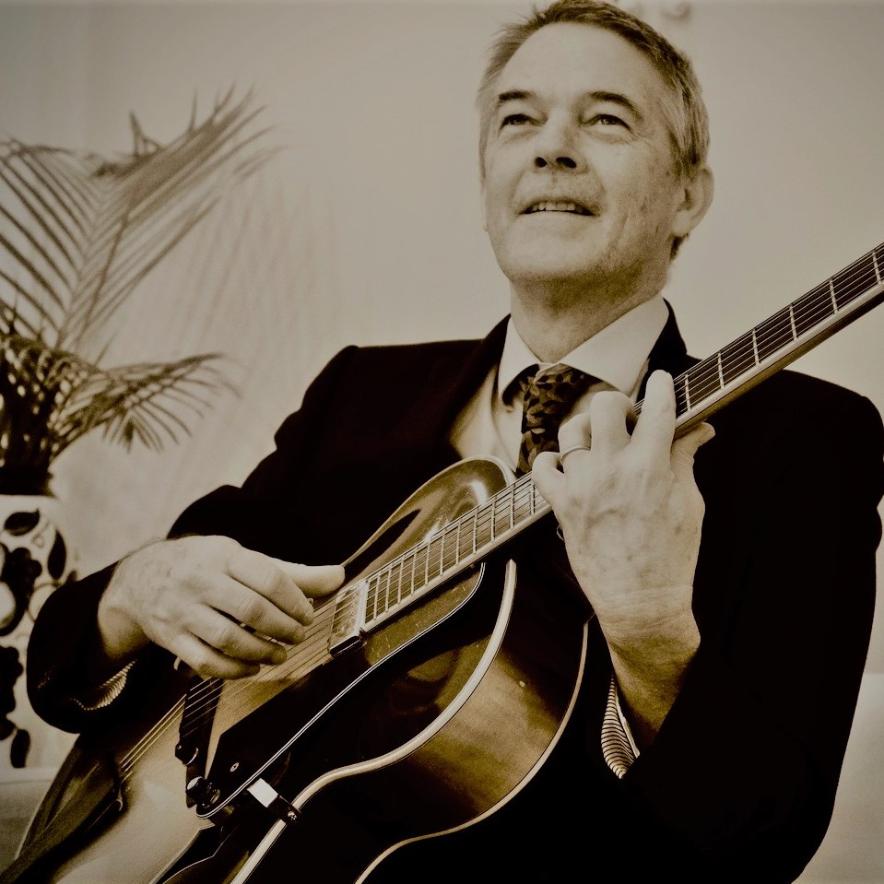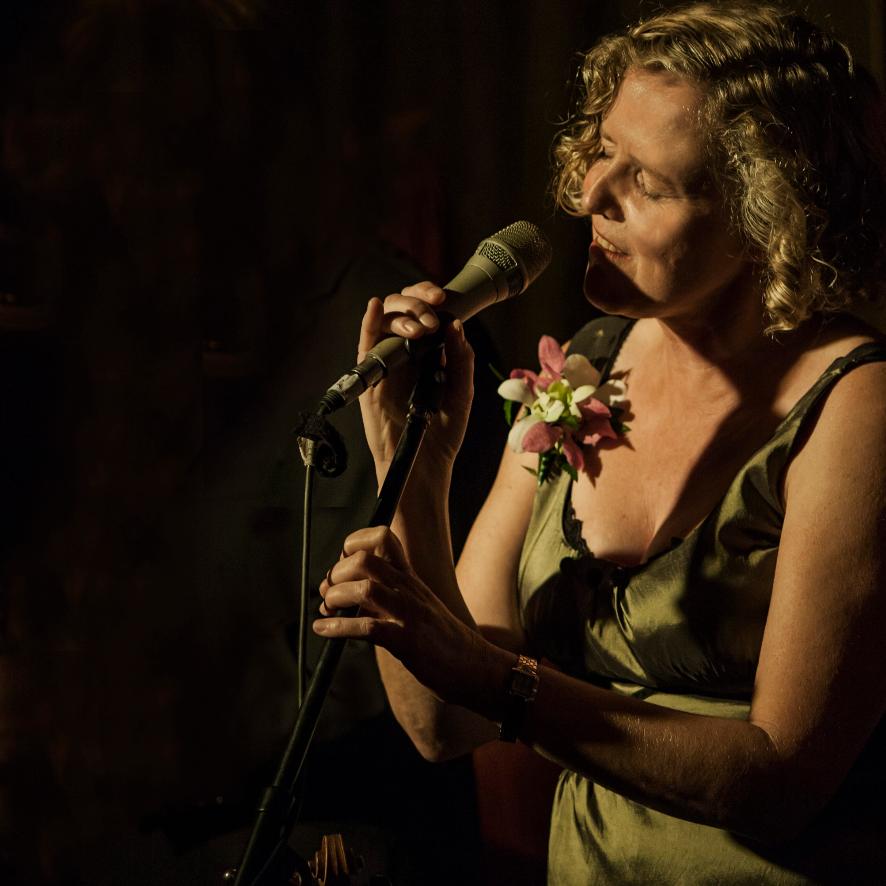 Vocalist and violinist, Kathy Bluff is a classically trained musician who has performed with many groups in Australia and overseas and as a guest musician for recordings and TV. She is a versatile performer who is equally at home crooning a jazz standard, belting out a dance floor classic, swinging some hot jazz violin or rocking out on a blues tune.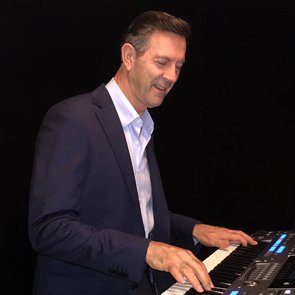 Peter Henwood is an engaging performer and singer with a love for life, music and live performance that shines in his rapport with audiences. He is a multi-instrumentalist and vocalist with a repertoire that ranges from classic hits to jazz standards and Australiana. Peter's extensive acting experience in TV and theatre means he can also double as your event MC if required.